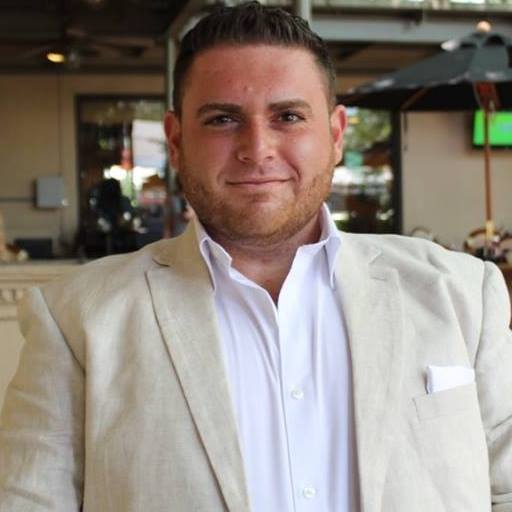 Eliot Lilien, Vice President
Aquarius Restoration, Inc.

was founded as a response to the need for quality, full service, masonry, concrete, stucco & EIFS repair and restoration in the New York, New Jersey Metropolitan area. Based conveniently in central New Jersey,

Aquarius Restoration, Inc.

combines over 40 years of expertise gained through performing fine quality work throughout New Jersey, the five boros of New York, Westchester and Fairfield counties. Scott Dorsky's personal background in the industry includes

over 40 years of Restoration and building Waterproofing experience,

17 years as a member of one of N
ew York's most well known and largest Waterproofing and Exterior Restoration firms and the last 20 as president and owner of

Aquarius Restoration, Inc.
When Scott left the New York firm, he was a Vice President in charge of Estimating, Project Management and Technical Departments. He then moved onto a smaller firm located in White Plains, NY where he was the General Manager and oversaw all company operations until he left to form

Aquarius Restoration, Inc. in 1997. The plan was to develop a family type operation that prides itself on

personal involvement, on every project no matter how large or small, of an Owner,

or family member. We are particularly experienced in the inspection, evaluation and determination of the causes of masonry, concrete, stone, stucco, EIFS and roof deterioration. My personal knowledge and expertise also extend into the design and technical aspects as well as the actual methods and application processes which allows our company to offer to you the

b

est Repairs and restorations Possible.
We, at

Aquarius Restoration, Inc., also pride ourselves on keeping in touch with the

newest techniques, materials and equipment which is available in the industry.

As active members of the

Metro New York Chapter of ICRI

(International Concrete Repair Institute),

NAWC

(National Association of Waterproofing Contractors) as well as

CAINJ

(Community Associations Institute, NJ) we are able to provide Owners, Managers, Architects and Engineers with the most up to date techniques and methods of repairs which are being used and developed in the industry both in the U.S. and abroad.We created our mission statement

"Restoring Yesterday, Today for Tomorrow"

to let professionals, such as yourself, know what we are really all about. your responsibility.
We would like to thank you for the time you have afforded us to introduce Aquarius Restoration, Inc. and our services included on this website. Furthermore, I would like to extend an invitation to have me or one of our highly qualified field representatives inspect and evaluate your property and discuss in detail a plan of repair and/or restoration that will give you the type of repair solution that you would expect from professionals. We thank you in advance for any bidding opportunities with your organization. Contact us today, so that we can discuss how Aquarius Restoration, Inc. can help you.
ere